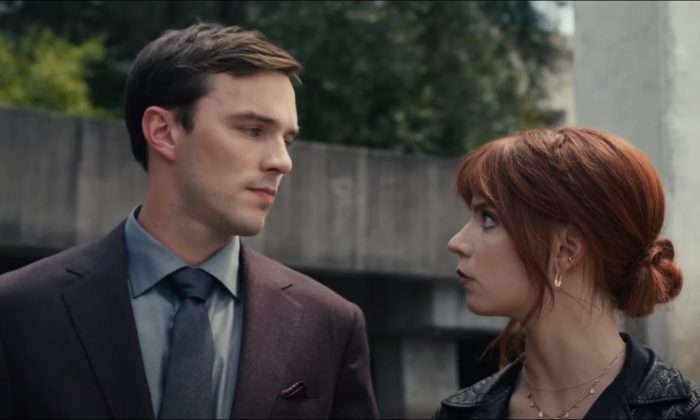 Young couple travels to the remote island just because of the exclusive restaurant where they want to taste food of chef who made a bombastic menu for them!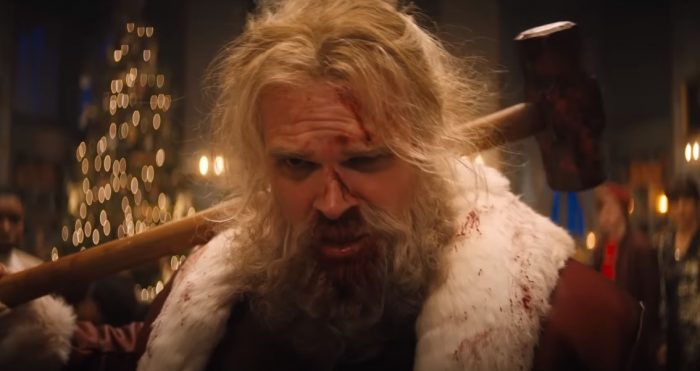 A group of mercenaries try to attack the land of a wealthy American family but they didn't think about Santa Clause who is here to protect but also save Christmas itself!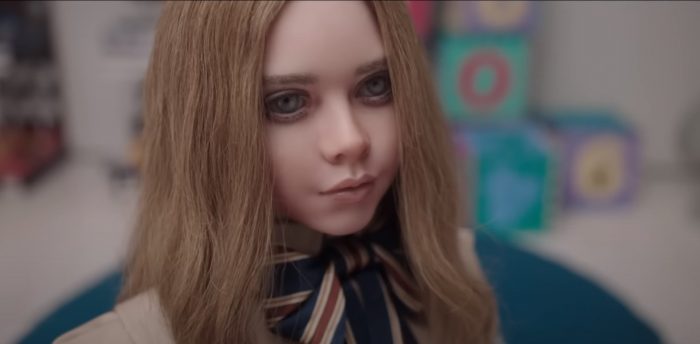 Genius engineer of robotic toys built an amazing human like doll which soon finds place in her new family which is not aware of doll's downsides.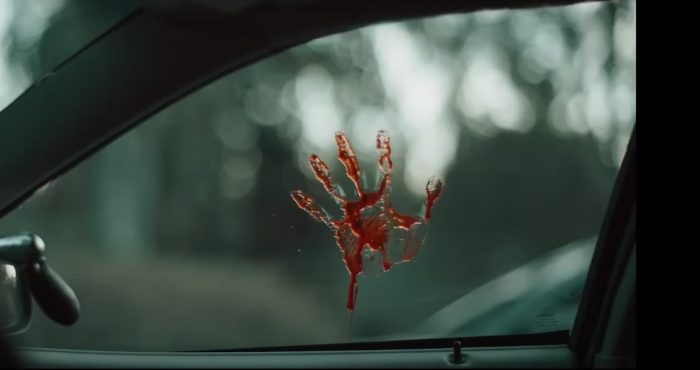 Bizzare story sets to take place in a small American town where a local female sheriff is also a serial killer.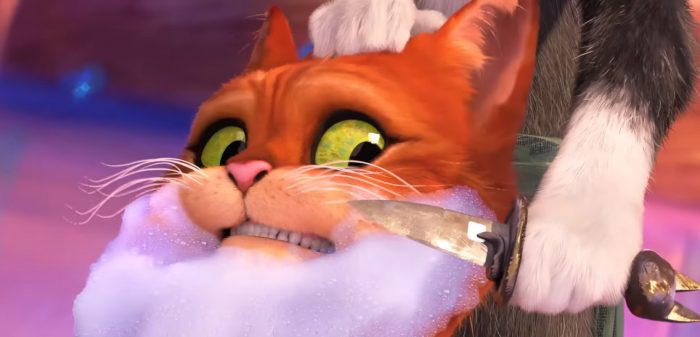 Puss finds out he has burned through eight of nine of his cat lives and he sets to a huge adventure in order to fix this!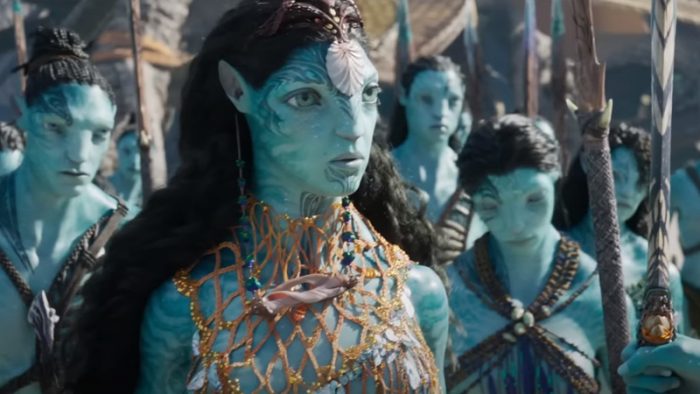 Many years after the first encounter, human invaders are coming again to finish off their job on Pandora.